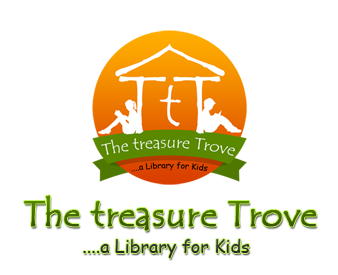 Home Delivery
Home delivery is once a week on every Thursday.
The delivery charges are Rs 50/- per circulation.
At any point in time there must be double the amount worth material in the cart so that you do not lose out on your circulation amount due to non availability of the material. In case of non availability of enough material in the cart the management will not be held responsible of not sending the weekly or incomplete delivery.
The delivery can take place at anytime between 11 to 5 pm. If nobody is going to be available at home, please inform us. In case of no information the material will be taken back and delivered next week and the member is liable to pay the delivery charges for each visit.
Humble requests to all the parents- Please keep the previous material ready.
Please check material thoroughly while taking the delivery as we ensure to send the complete & clean Toys and Books Anything missing or torn which is not reported at the time of delivery will be considered as damaged.
Should you have any queries or doubts please feel free to call us.


We promise to give the best possible services & look forward to your best of support!!!