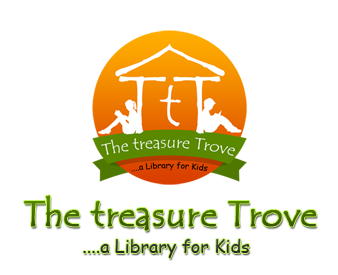 Referral Plan
The treasure Trove welcomes YOU to the world of books and toys. As a member you can enjoy many benefits now:
1.

Referral Plan

--
Introduce your friends to the Library and get 25% off* on monthly membership fee.
For example, if you introduce 4 friends in a month, your monthly fee for that month will be zero i.e. 25% off for each friend.
*In case of quarterly and above plans also, the discount will be 25% of the monthly fee only.
2.

Gift a membership

--
You can now GIFT the "Unlimited Pleasures of Reading and Joy of Toys" to
your near & dear ones using "Library Membership Vouchers" on their special occasions. Share and spread
the Joy……Cheers!!!
Voucher Values:
Rs 350/-, Rs 500/-, Rs 750/-, Rs 900/- without registration. (Registration & Security will be paid by the New Member)
Rs 850/-, Rs 1000/-, Rs 1750/-, Rs 1400/- with registration.
(Only Security will be paid by the New Member)
Pick any value as per your budget.