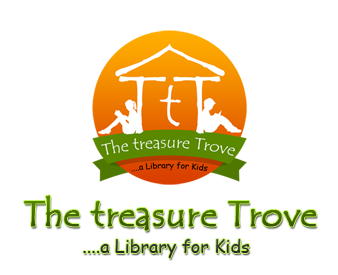 Sanitization Process
Creating a safe and healthy environment is something that we strive for and are committed to provide to our members. The three step sanitization Process involves:
Cleaning
This step involves cleaning of book covers, inside of board books, every cardboard piece of games, each n every plastic piece of toys and cleaning of wooden toys as well, with sterlizers.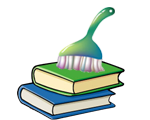 Sanitization
The toys are then disinfected by steam cleaners that cleans at very high temperatures, sterilizing them and killing almost all bacteria.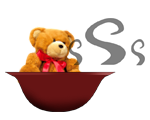 Repacking/Wrapping
The toys are repacked/shrink wrapped to avoid any contact with dust particles.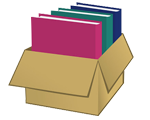 The treasure Trove USP: Difficult to guess from the look of majority of toys and books whether they have been issued once or 10times or more!!