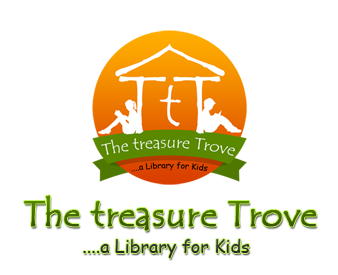 As they say Children are made readers on the laps of their parents and it's never too early or too late to start reading to our kids. To bring in Reading and Toys & Games back in kid's lives, in this high tech world, we started The treasure Trove in 2010. We are Gurgaon's first and exclusive Children Books and Toys Library. Creating and Nurturing Readers has been our motto and we have indeed succeeded by serving the interests of more than 3000 kids.
Read more
Reduce Reuse Recycle!!!
Don't Buy…
Borrow, Use, Return…
Save Money, save Space, save YOUR Planet!!!!
Reduce the Carbon Footprints!!
Give the kids
Pleasures of Reading
Joy of Toys
Logic of Games
In most economical way!!!
Exclusive Collection
Exclusively hand picked kids resources under one roof!!